Luxury Escape Barossa Valley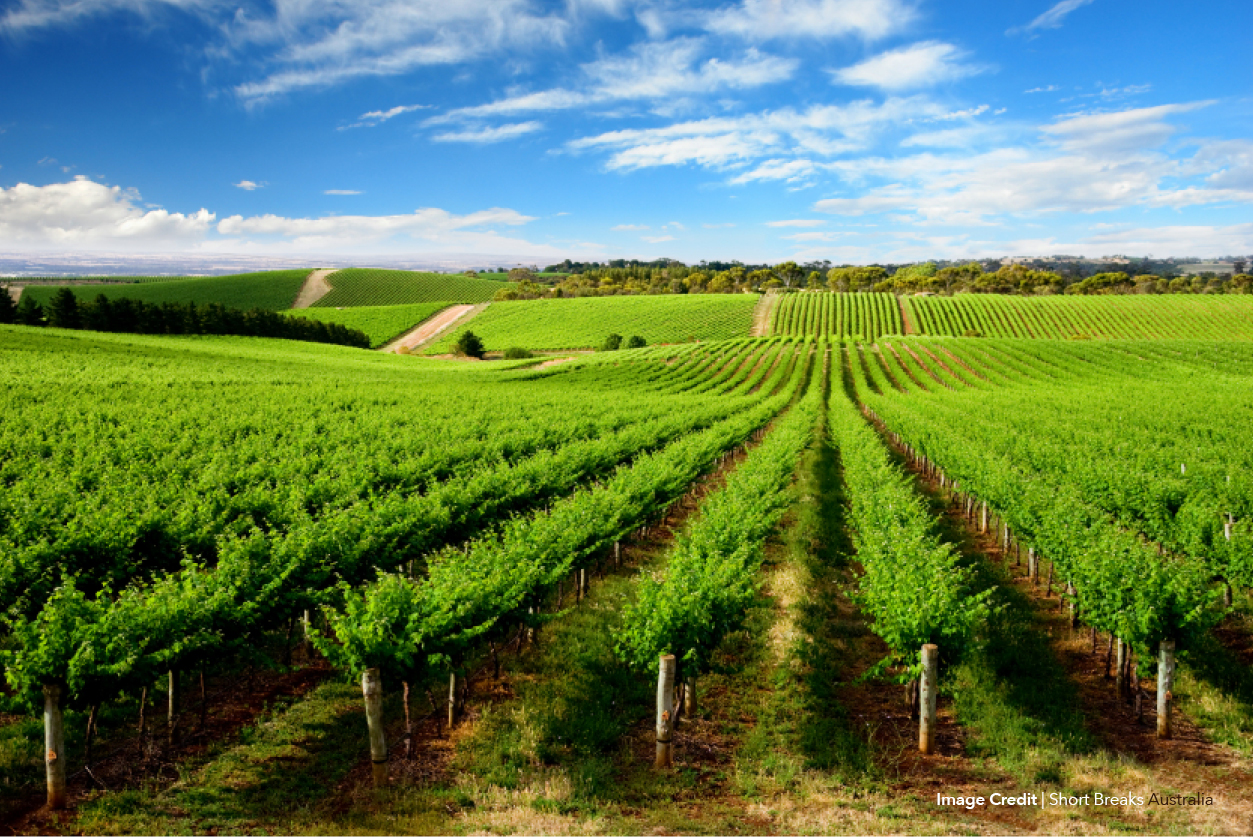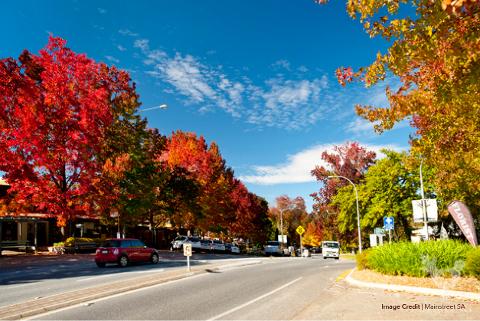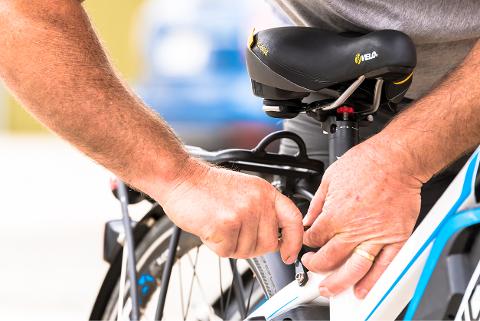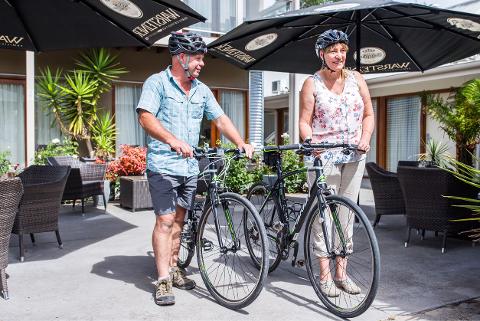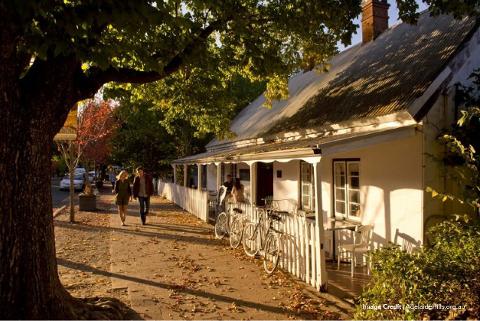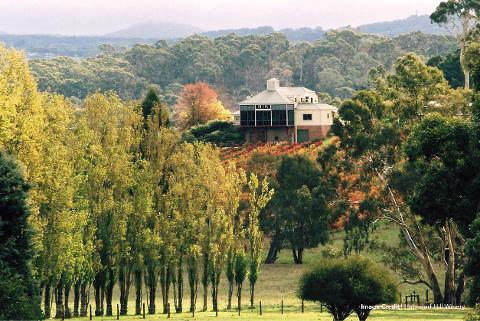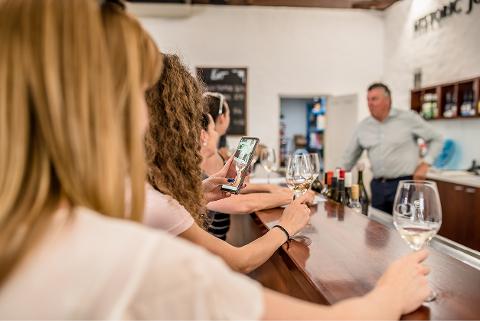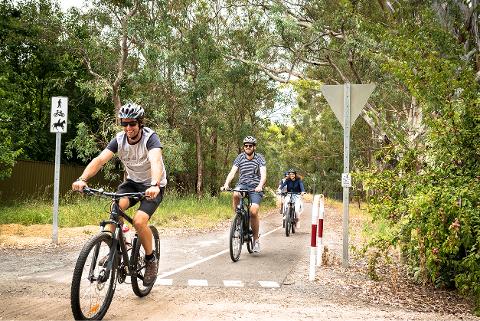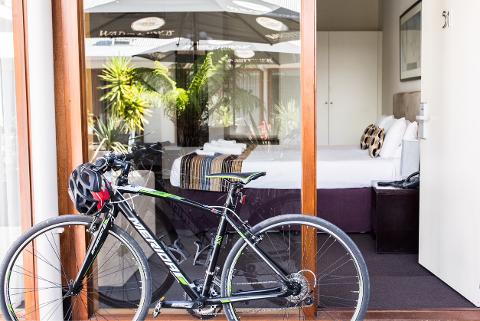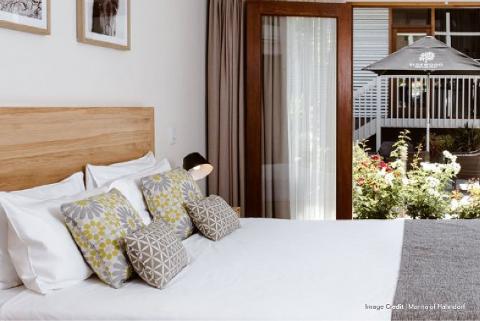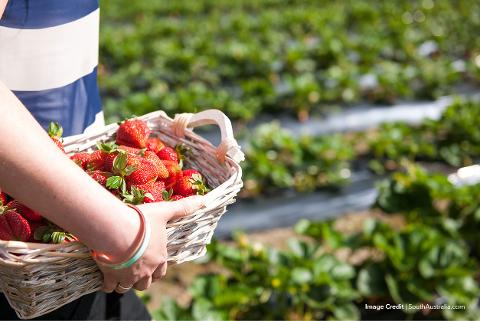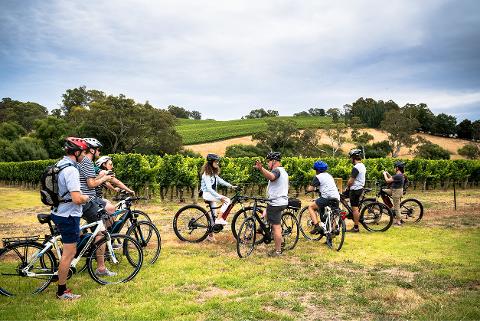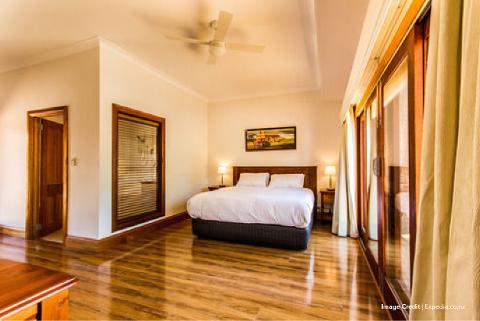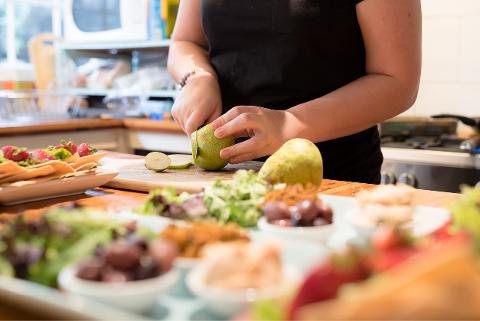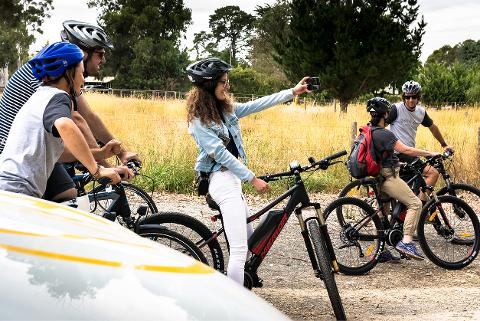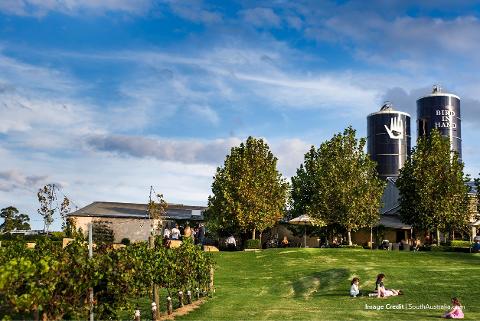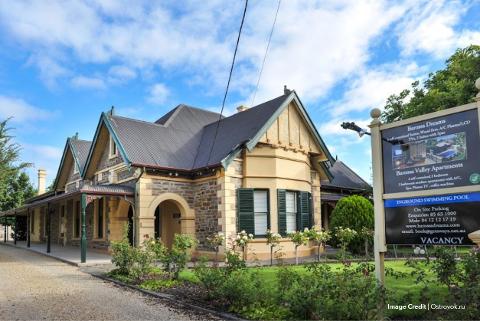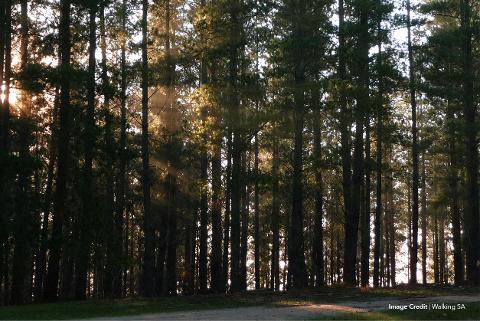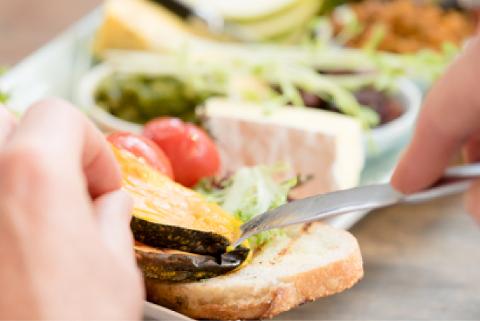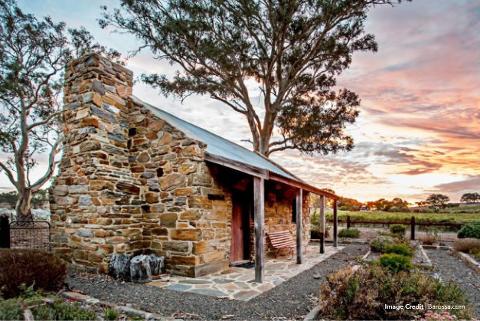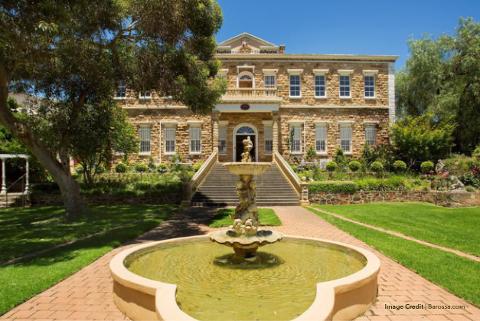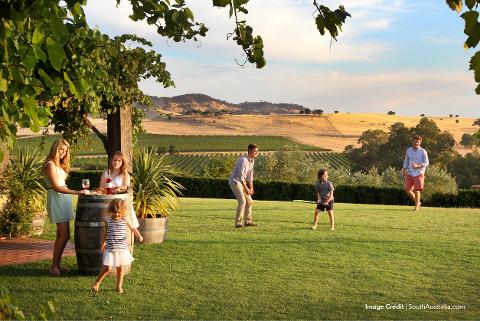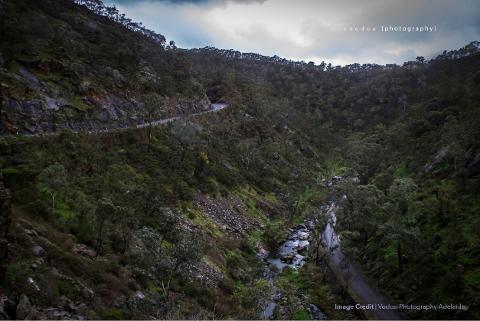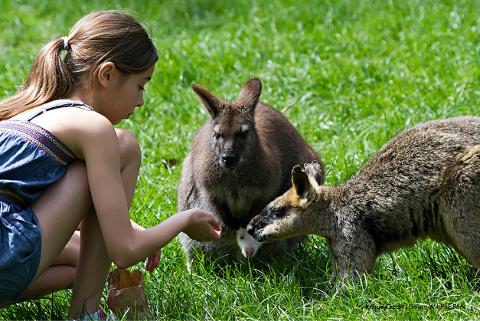 Duration: 5 Days (approx.)
Location: WOODSIDE, South Australia
Product code: VdV5DayBV
Join us on a backstage tour of the picturesque Adelaide Hills and Barossa Valley, in this 5 day escape. Immerse yourself as we see, feel and taste all that the famous region has to offer! From country cottages to castles, mouthwatering cheese to wine, artisan chocolate to strawberries and everything in between - this feast for the senses has something for everyone.
HIGHLIGHTS
On day 1, start your adventure in Adelaide, cycling up to Hahndorf on the well-loved Crafers Bikeway. Cruising downhill on the breathtaking Aldgate Valley Road, through Stirling, and grab a bratwurst in Hahndorf, Australia's oldest surviving German Settlement. This landmark town in the Adelaide Hills is home to our first night of the journey at the luxurious Hahndorf Manna. Hang up the helmets, grab a bite to eat and take part in the evening excitement in the bustling village Main Street.
On day 2, find your day packed with fun, food and tastings at all the local treasures! Cycle from Hahndorf to Beerenberg Farm to hand-pick the seasons' most fragrant strawberries, then winding our way past Hahndorf Hill Winery - known famously for its chocolate-wine tasting experience. To work up an appetite, we'll meander along the Amy Gillet Rail Trail to taste some of SA's best Bird in Hand wines, straight from the cellar door. Stocking up for the afternoon's picnic in tranquil Woodside, we will pass by award-winning cheesemaker the Woodside Cheese Wrights for a collection of nibbles of all shapes, flavours and varieties. Last stop, Birdwood (home of the National Motor-Museum) for a well-deserved rest at the newly built, rustic-contemporary Birdwood Motel.
On day 3, after a hearty breakfast at Pomegranate Cottage, say farewell to Birdwood and head north to Tanunda, to experience the magic and majesty of the Mount Crawford Forest. Having worked up an appetite, stop in at Williamstown for morning tea and learn more about the centrefold of the remarkable Barossa Valley wine-region. Forging ahead, we stop for lunch at Kellemeister Wines for tastings and a lunchtime degustation. Finish the day back in Tanunda where we can stretch out legs and get a good nights' sleep at the Barossa Dreams, a prestigious 1890's Victorian bluestone house.
On day 4, the adventure is your own! You have free rein all day to explore and tour the Barossa Valley. Our guides can give you lots of tips on the best things to see and do, but you might choose to discover on your own. See, learn, taste and experience the vast and vibrant community - all the while surrounded by world-famous wineries! We return in the evening to our home-base in Tanunda before our journey home to Adelaide.

On day 5, there's a few more historic surprises in store, including glimpses of the iconic Castambul Castle, Kangaroo Creek dam, the Torrens Gorge Weir and Australia's first gold mine along the Gorge Road Scenic Drive. Round off your South Australian adventure with the chance to cuddle a koala at the Gorge Wildlife Park, before cycling back down to Adelaide. On the last downhill descent, take in the last of the scenery and reflect on your favourite experiences, sharing your feedback about the adventure with our friendly team.
CLIENTS SAY...
Dear Jack and team,
Thank you so much for making our trip to the Barossa and Adelaide Hills so memorable. Here is a token of our appreciation. Please buy a nice bottle of wine to share with your wife and celebrate the arrival of the "Grandfather".

(David, Canada)
Thank you so very much for a fabulous week's cycling in your beautiful backyard. We cannot thank you enough for looking after us so well and giving us your great suggestions of where to stop etc. You and the team have been a absolute stars and we will remember our holiday forever.

(Dennis & Julie, Canada)