Fox Creek Mountain Biking Twilight tour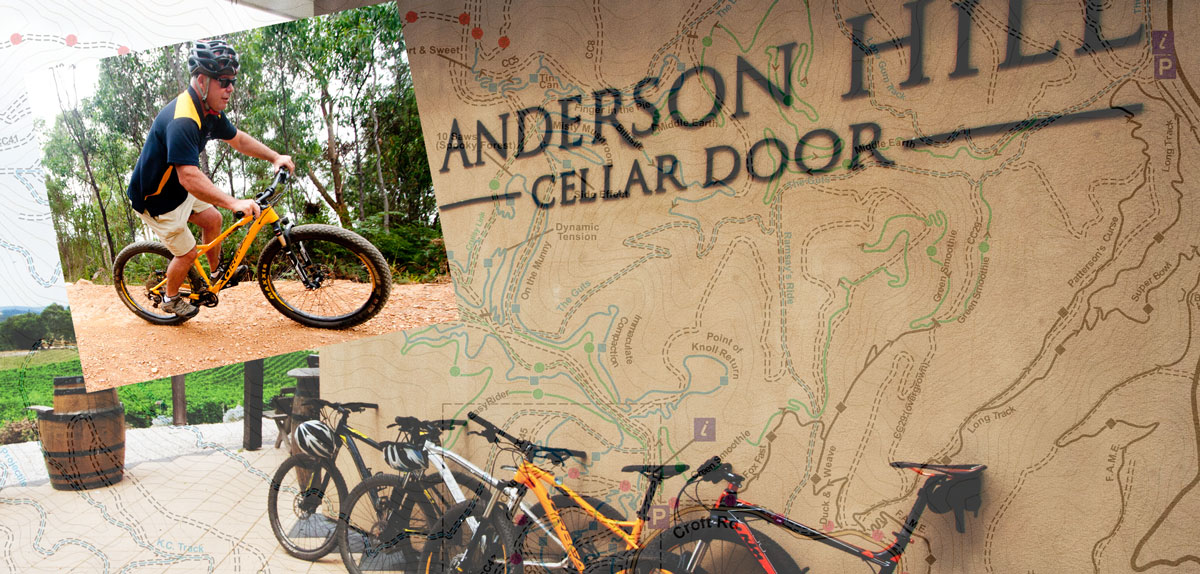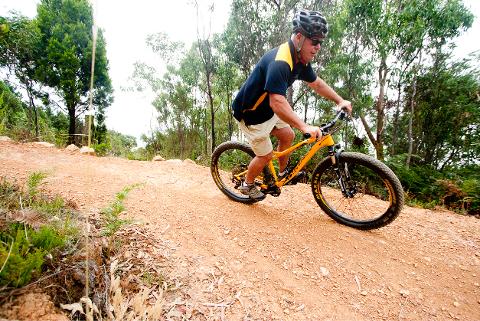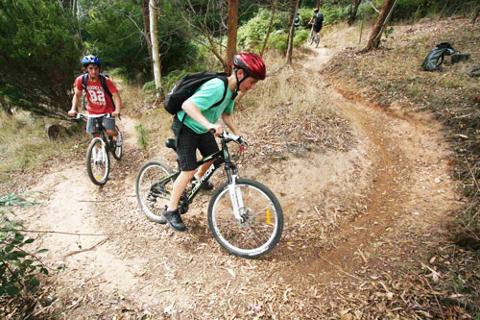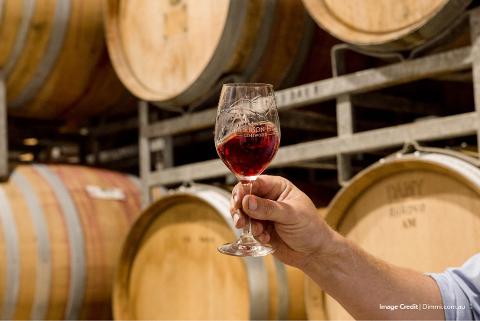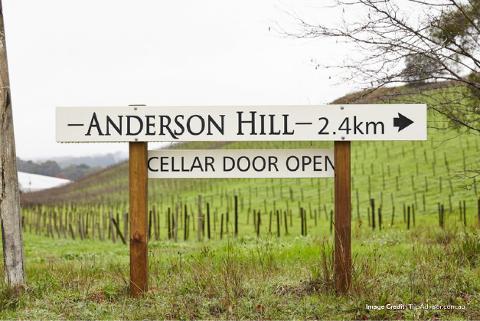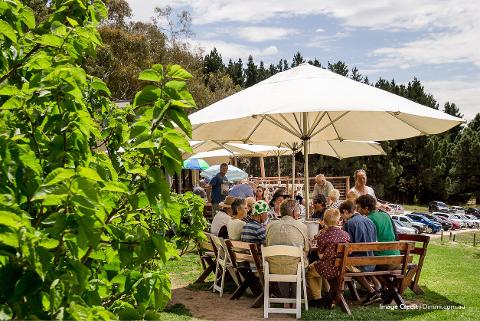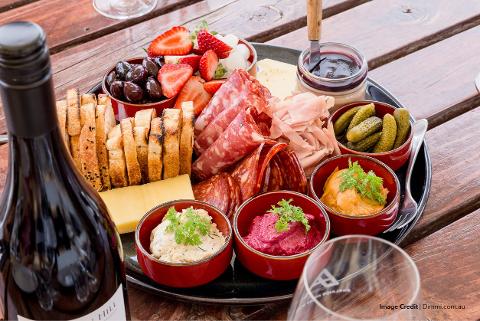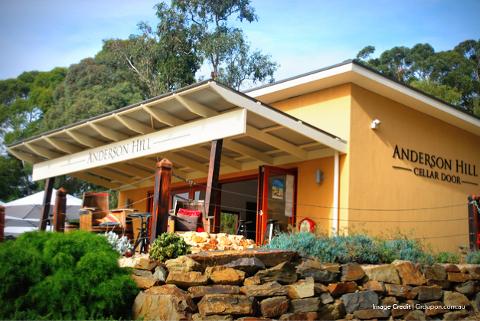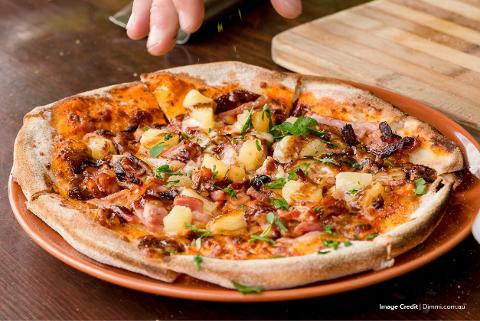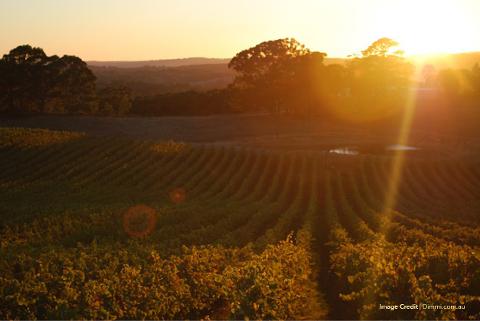 Duration: 4 Hours (approx.)
Location: Lenswood, South Australia
Product code: VdVFoxMTB
Join us for a evening of mountain-biking fun in the forest at Fox Creek! Suitable for any ability 10+ learn some new tricks, explore the forest trails and take a walk on the wild side in the Adelaide Hills!
HIGHLIGHTS
ABOUT THE DAY
Jump on our Mountain Bike and head off for a few warm up runs. We choose the trails to suit your skill level, so everyone can have some fun and enjoy the ride!
Heading down our first run, experienced guides will identify your skill level and competence, giving you a few pointers along the way. We will tailor the trails to your skills and ability - so that beginners and expert alike will have a fantastic day.Following some of the most scenic trails in the state, let loose on your mountain bike, heading for a epic biking adventure! A few runs in and you'll be warmed up, with the guide offering a variety of different trails to try. Throughout the evening, our experienced mountain bike guides will give you tips to polish your technique and take you on trails to test your skills and show you the best of the forest.
FINISH Once you're ready, we'll hang up the helmets, hand over the bikes and you'll be on your way.