Sea-to-Wine Day Trip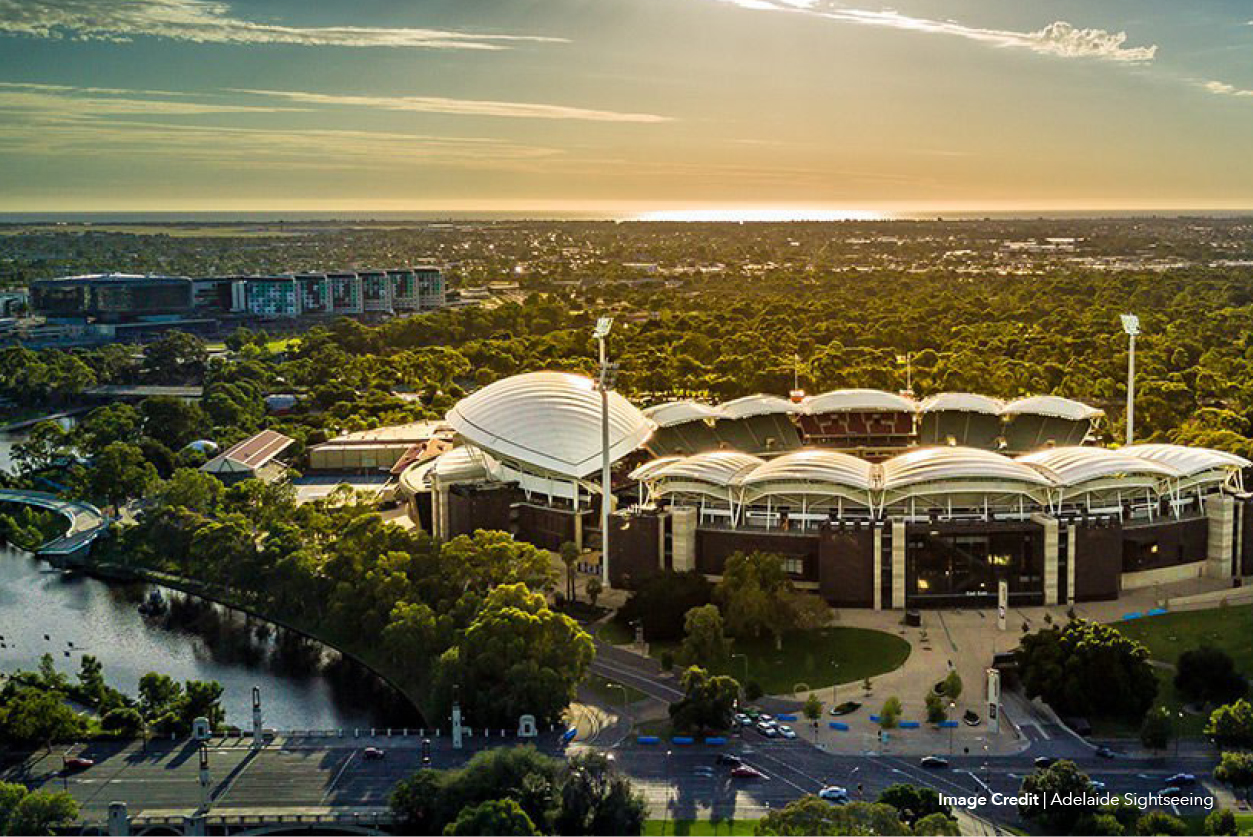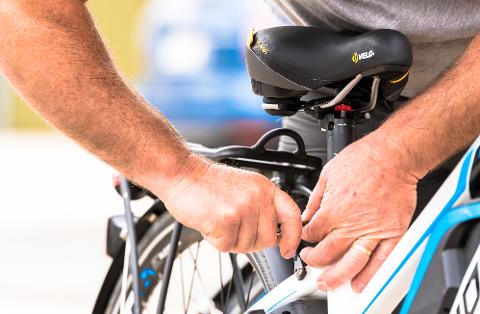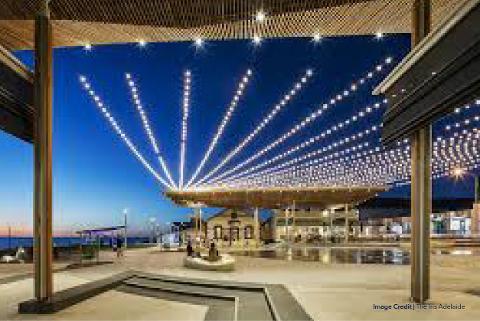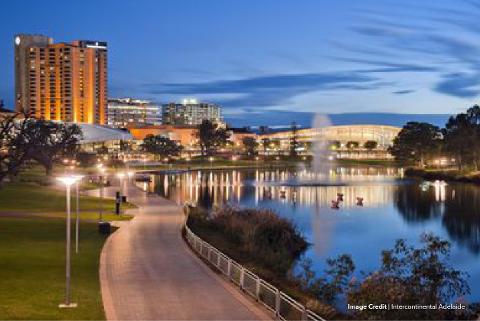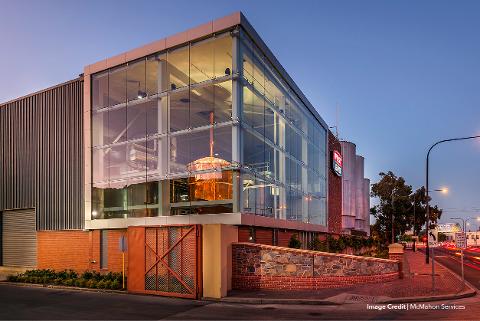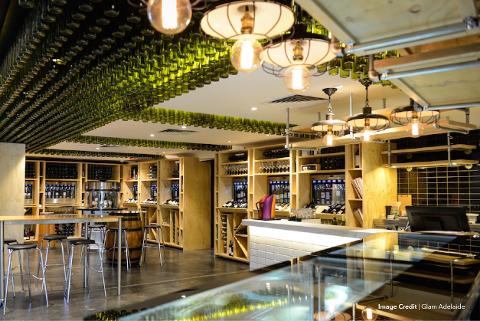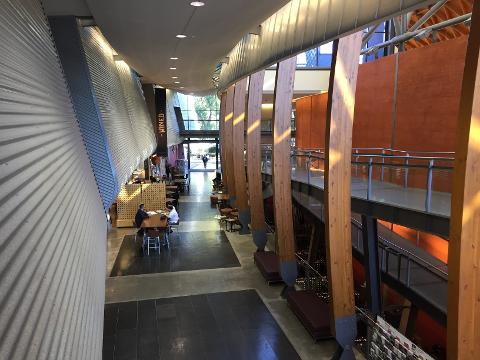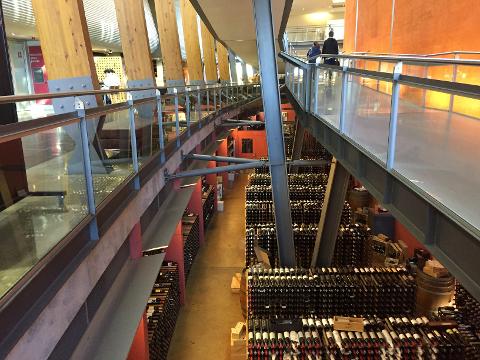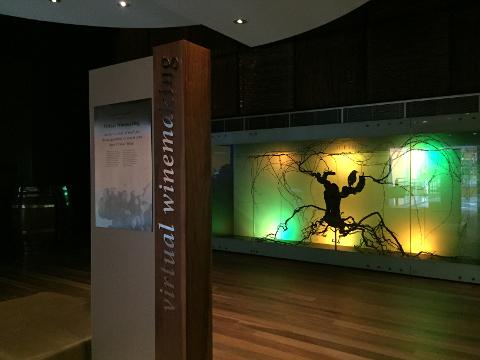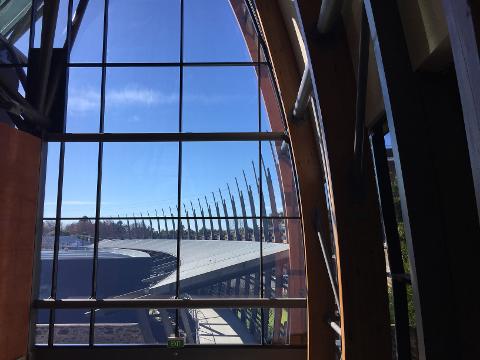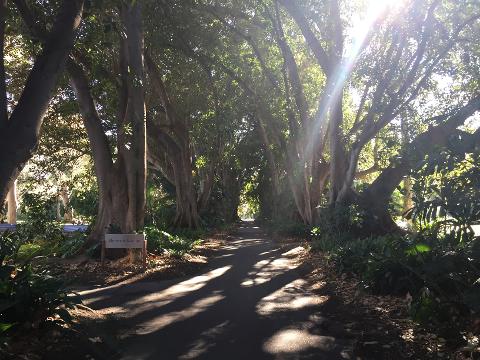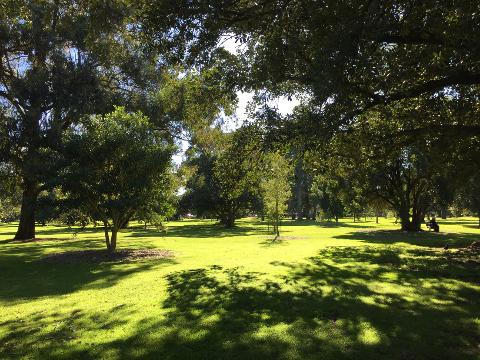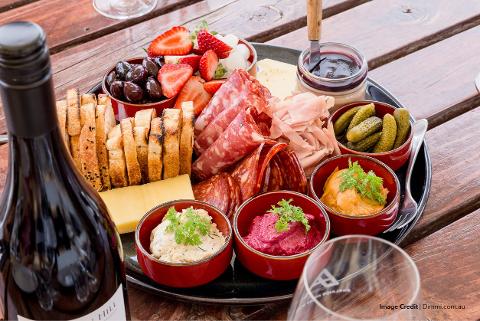 Duration: 6 Hours (approx.)
Location: Henley Beach, South Australia
Product code: VdVSeaWine
Stretch your sea-legs on an easy ride from sea to city, taking in all that beautiful Adelaide has to offer! Suitable for all ages, join experienced cycling guides on a cruisey adventure from Henley Beach to the heart of the city.
HIGHLIGHTS
ABOUT THE DAY
Starting Off: The tour bus will collect you straight from the ship and transport you a short distance to the beginning of the ride. Then jump off the ship and straight onto your eBike. Each rider will be equipped with their bike and a helmet. The riverside Linear Trail is ideal for easy riding to suit any skill level, un-interrupted by traffic and wonderfully scenic, so everyone can have some fun and enjoy the ride!
Suburban Cycle: Meandering through Adelaide's leafy western suburbs, follow the riverside trail and enjoy the passing parks and reserves dotted all the way along.
City Fringe: Meeting the Adelaide city in the top western corner, cross into the city parklands as you pass the historic West End Brewery and Channel 7 building.

City Park Lands: Around the back of the Old Adelaide Gaol and past the North Adelaide Golf Club, soak in the atmosphere as the city draws nearer.

Heart of the City: As you round the bend, the iconic Adelaide Oval rises from the riverbed as the Riverbank Precinct looks on from across the river. We listen out for the commotion of the monkeys inside that the Adelaide Zoo as we near our rest stop at the National Wine Centre.
Wine Tasting: Arriving the architecturally striking building of the National Wine Centre, we'll hang up the helmets, hand over the bikes and head inside for a state-of-the-art wine tasting experience at Wined. Choose from a myriad of South Australian wines and ask a sommelier for their best choice of your favourite varietal. A favourite element of the day is always the brief tour of the Centre itself, including their interactive grape and wine exhibit.
Lunch: Once you've tasted your fill, stroll through the breath-taking Botanic Gardens and soak in the richness of the surrounds, out of the Friends Gate and across to our gourmet picnic in the park! Tables laden with South Australian wine and produce, our guides will have set up a luxurious lunch underneath the shade of the giant fig trees where you can take a load off.
Return to the Ship: Having eaten and drunk your fill, the Velo de Vines tour bus will transport you back to the ship to resume you cruise journey.