Mt. Lofty Sunset Tour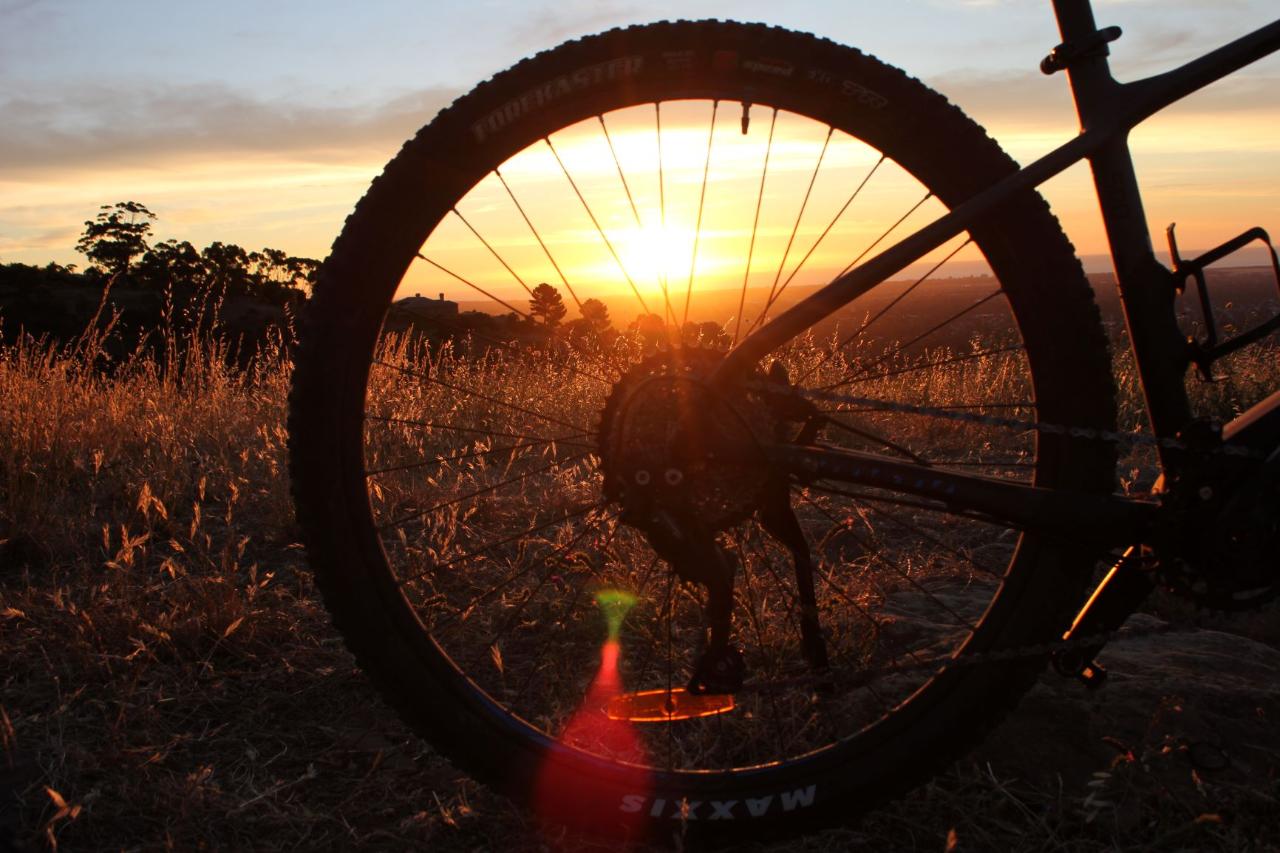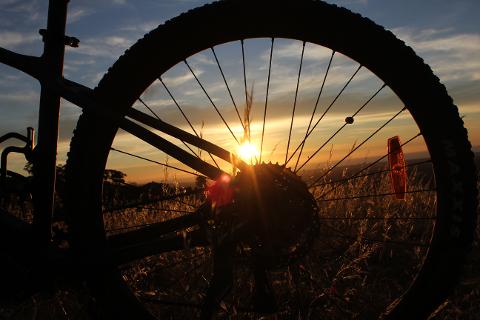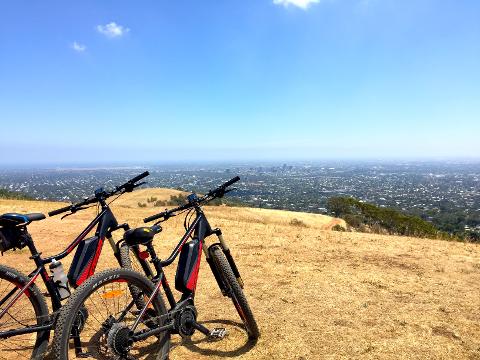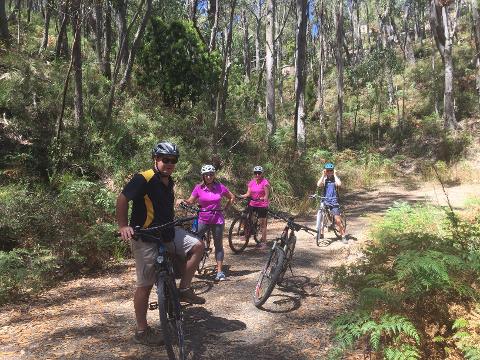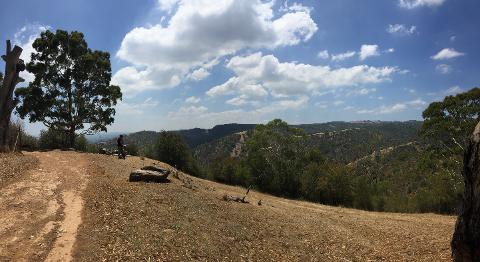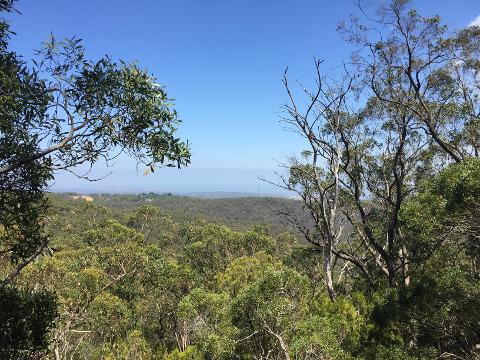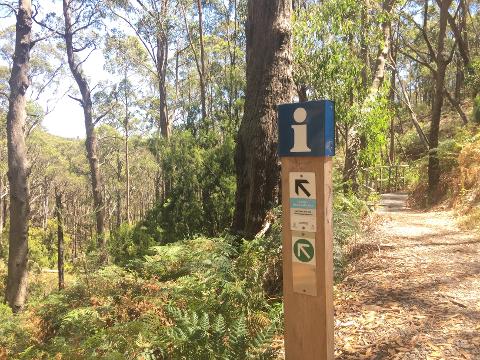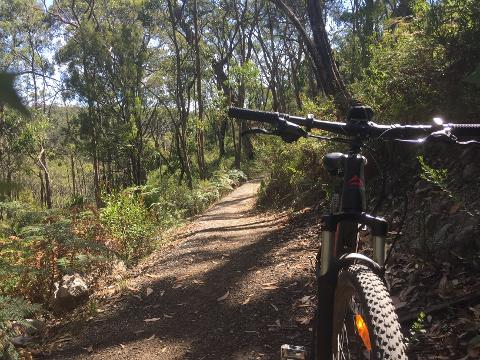 期間: 3 時間 (約)
所在地: Crafers, South Australia
製品コード: MtLoftysunset
Get the best birdseye view of Adelaide on a breath-taking adventure you'll never forget!
Begin our tour at the Old Tollgate at the start of the Crafers bikeway where our ebikes will make uphill feel like a flat ride, then we will take a trip back in time as we enter the historic Pioneers Womens trail taking your picnic hamper to Mt. Osmond where we will provide you with a picnic blanket to enjoy the sun setting over Adelaide. We guarantee that even if you're a local, you'll see a side of Adelaide you never knew existed
This tour is sealed bike trail (Crafers Bikeway) & off road (Pioneer Womens Trail) easy & enjoyable tour as long as you can ride a bike you will love this experience
Ages - well if you can fit on an Adult bike you are in! (your never to old)
About the day & Guide
Jack will pick you up in our airconditioned bus around 6.00pm from your accommodation where we take you to the Historic Toll Gate where we will fit you to an Electric Bike & begin our ride through to the Pioneer Women's trail where Jack will walk you back through time then whatch the Sunset over Adelaide. You will then be returned back to your accommodation or car around 8.30 - 9.00pm
Jack is a local to the Adelaide hills born & bred & is passionate about his local Area comming from a farming back ground next door to a national pk.where he gained his passion for the outdoors gaining knowledge at a young age of (10) riding & walking through many national parks & forest's around the Adelaide Hills Jack has owned & operated Bike About since 1999 come along he will share his experiences with you.