Mt. Lofty Wheels & Wildlife e-mountain bike tour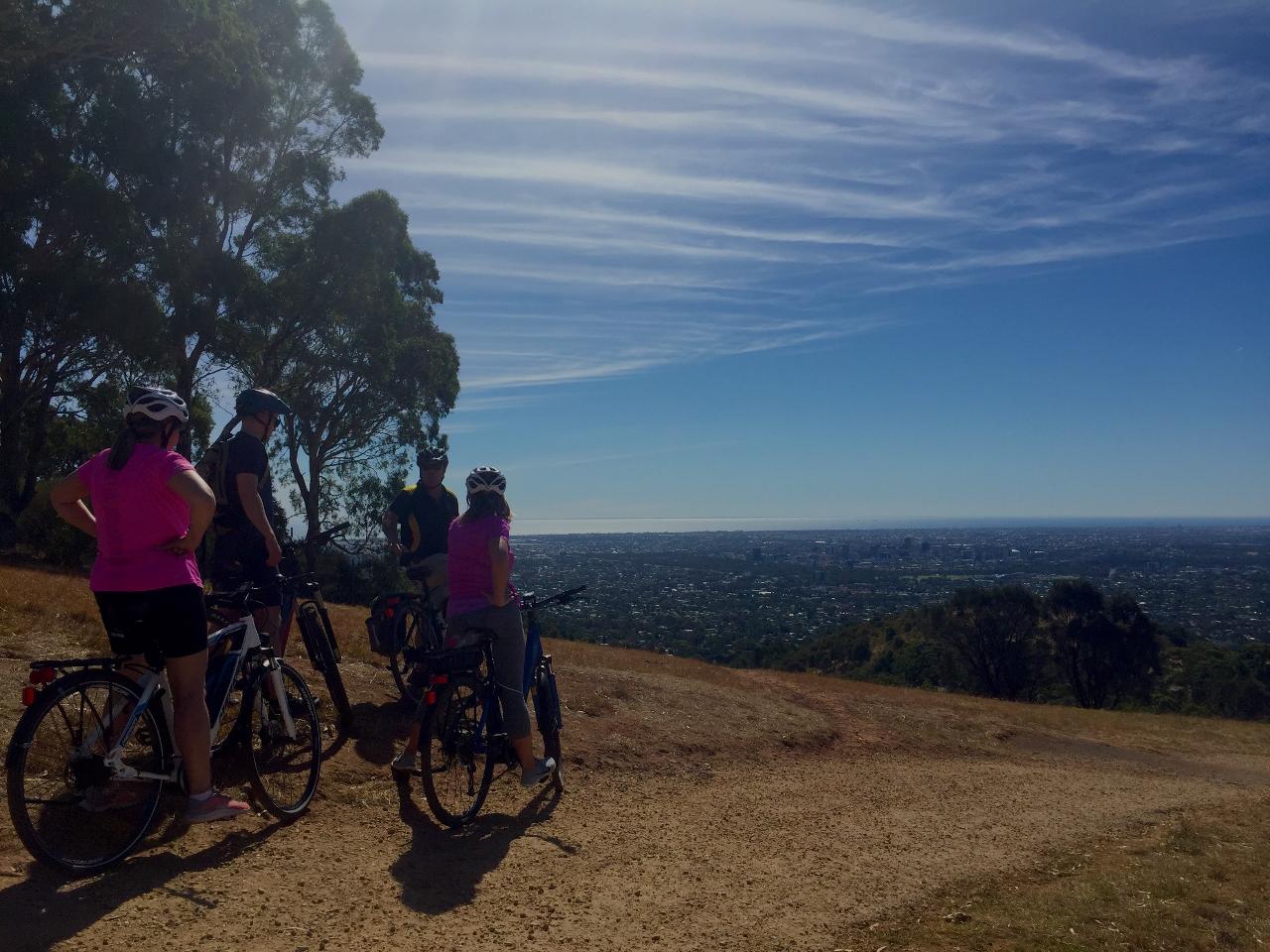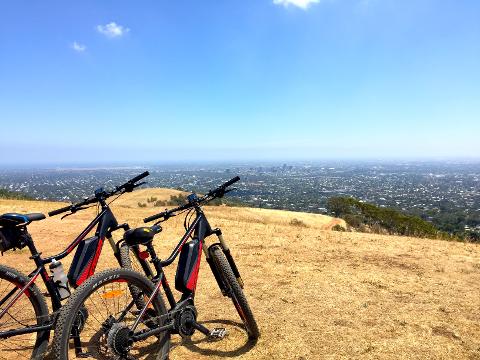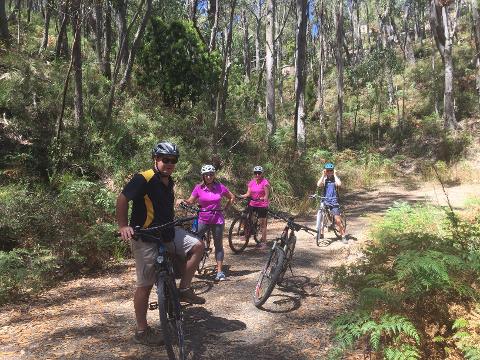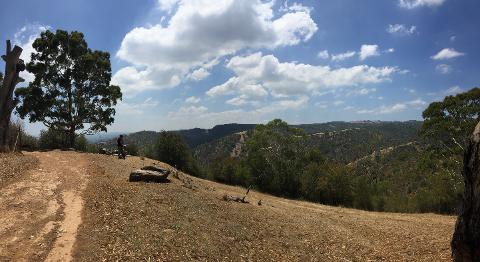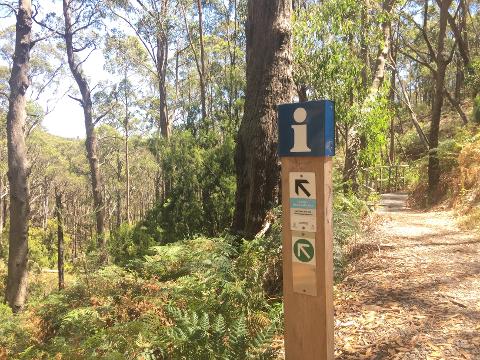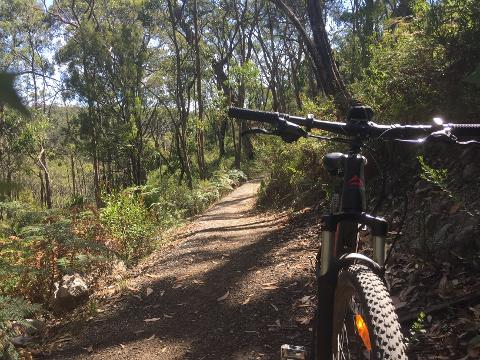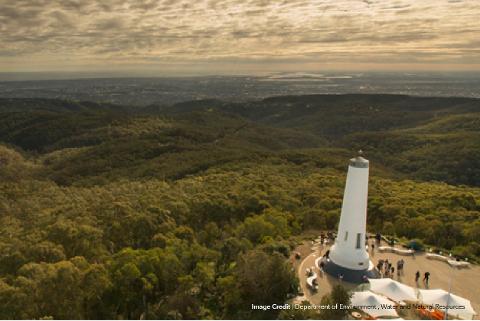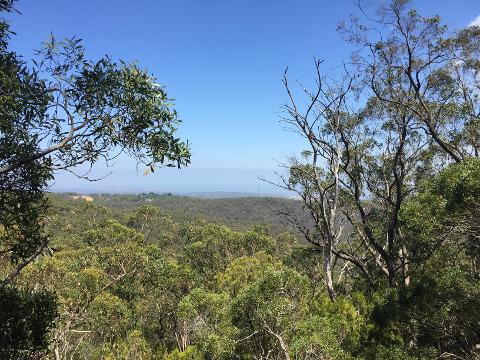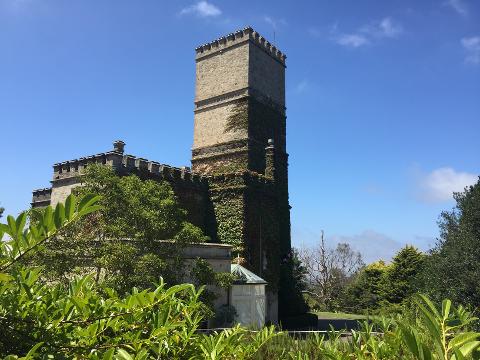 Durata: 5 Ore (circa)
Luogo: Crafers, South Australia
Codice prodotto: VdVMtLoftyWheels
Get the best birdseye view of Adelaide on a breath-taking adventure you'll never forget!
Jump on our Merida E bikes and cruise to the summit of Mount Lofty along the great cycling trails in Clealand National Park. Grab coffee and cake at the highest point of the Mount Lofty Ranges to gaze out over the breathtaking divide between city and hills from the Historic Pioneer Womens trail. We guarantee that even if you're a local, you'll see a side of Adelaide you never knew existed... From the Summit we then decend along serene trails through the Park to Eagle on the Hill where we finish our experience. returning you to Hahndorf around 1.30 where you can then walk the main street & enjoy Hahndorf. What a way to spend a day!
This tour is a off road trail experience easy / moderate & enjoyable
some off road riding experience needed
HIGHLIGHTS
About the day & Guide
Jack will pick you up in our airconditioned bus around 9.00am from Hahndorf where we take you to the Historic Pioneer Women's trail where Jack will walk you back through time then fit you to one of our Merida E-Bikes. Riding through clouds of monarch butterflies and the calming sounds of native birdlife, stopping at all the best hidden lookouts, maybe sight a Koala or 2. have a coffee & enjoy the views at Mt Lofty Lookout then decend through the park then we will return you to Hahndorf around 1.30pm
Jack is a local to the Adelaide hills born & bred & is passionate about his local Area comming from a farming back ground next door to a national pk.where he gained his passion for the outdoors gaining knowledge at a young age of (10) riding & walking through many national parks & forest's around the Adelaide Hills Jack has owned & operated Bike About since 1999 come along he will share his experiences with you.